24 July 2020
"He will be sorely missed this side of eternity."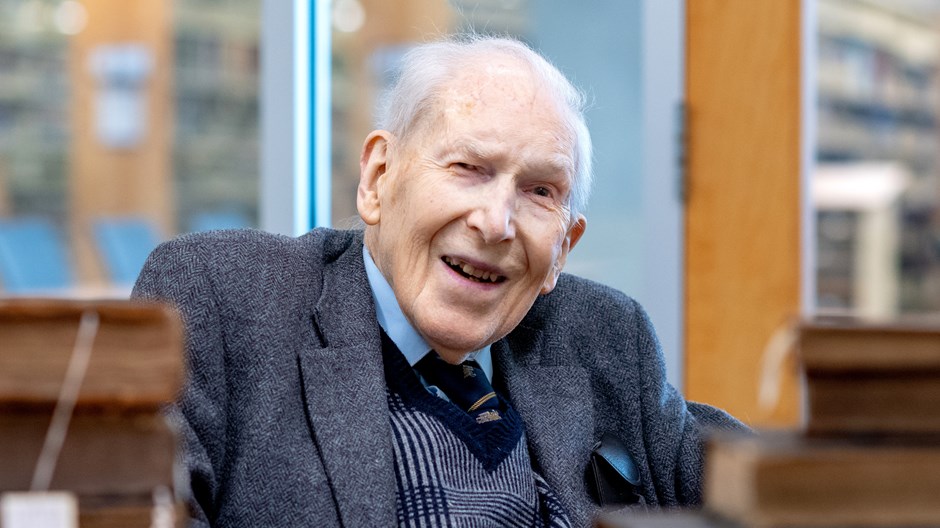 Image: Photo by Ken McAllister / Courtesy of Regent College
Read how J I Packer shaped Bishop Rennis' faith and ministry.
---
27 April 2020
Dear Friends,
I have just received the best sermon I have heard on Ex 17 for such a time as this. It's by Mrs Gloria Kwashi, wife of ABp Ben Kwashi of Jos, Nigeria.
It is truly a Word in season - RAISE AN ALTAR OF PRAYER with hands lifting up the authority of God over the enemy. It confirms a message I've recently passed on to my clergy and deaconesses.
All are to participate in this battle against COVID-19! She has sounded the trumpet! May the Spirit of God mobilise the Lord's Church for such an hour - that His glory may be seen! Isaiah 60:1-3
Blessings of the Lord, Bishop Rennis